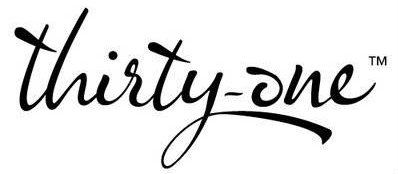 Gift Certificate from the
Paper Niche for attending.
Please join consultant Kirstin Powers
Thursday, November 29th at 7:00pm

here at the Paper Niche to shop for fun, fashionable products from Thirty-One! At Thirty-One you'll find organizing solutions to help simplify your life, available in fun prints and patterns to suit every style!
Find out about special $5.00 "Holi-Buys"
for every $31.00 you spend.
Use any of these 'Holi-Buys' as part of
a cute and practical Solution Set.
Feel free to bring a friend or two!